cowritten by Annie Mare & Ruthie Knox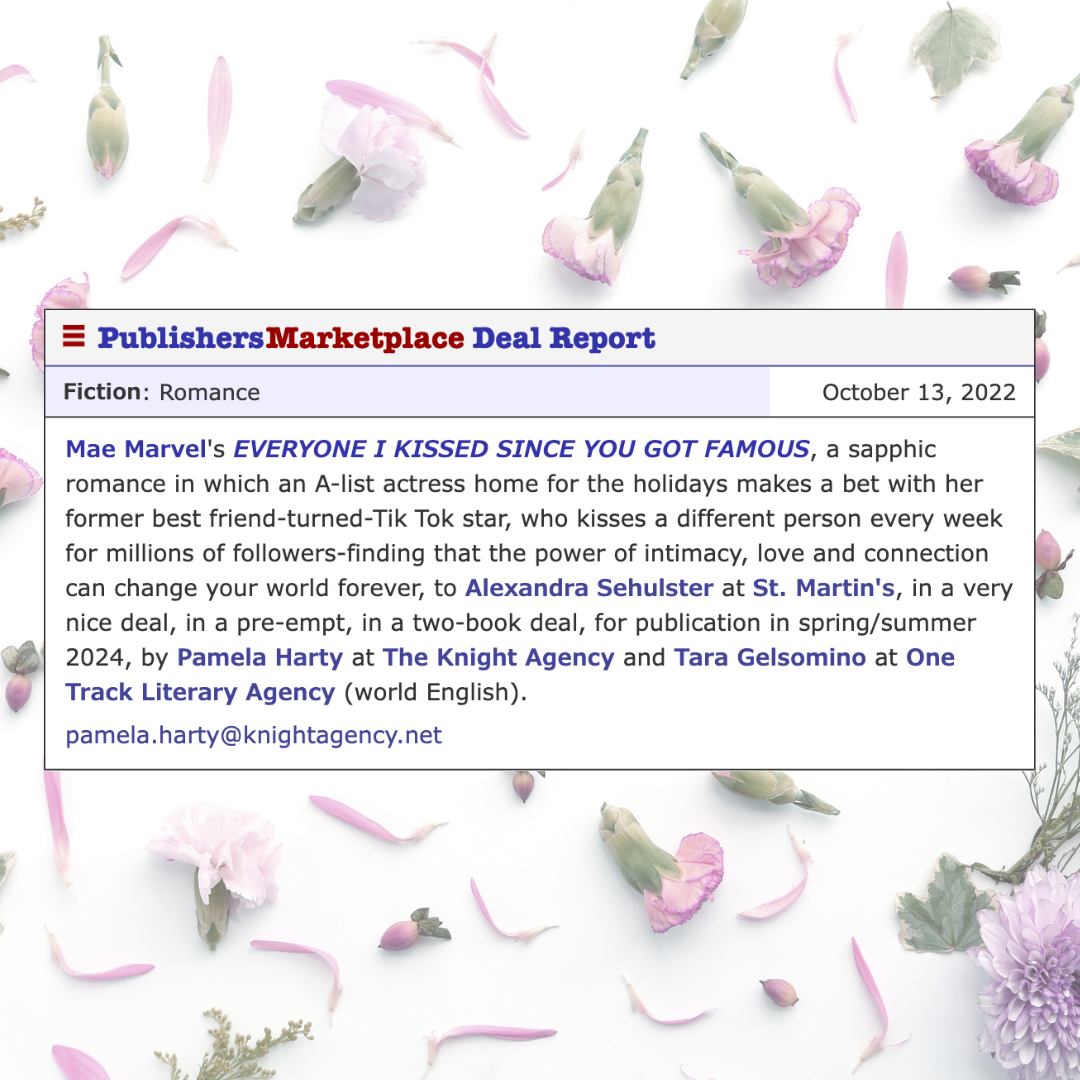 * The fictional equivalent of a cup of chamomile tea
* Low/no angst
* Grumpy+Sunshine
* Fluff/Steam/relaxing and humorous read
* Cats, mom librarians, intense competence p@rn served by a main character
Ne Plus Ultra is the viral word game of the moment, bringing the world together as everyone solves the same daily puzzle and no one spoils the solution.
Enter Nic Bellman.
In her defense, it was a bad day. She couldn't sleep. People were being a way on the Internet. Surely she wasn't the first person in the whole world to rage-spoil the daily Ne Plus Ultra?
But she was. She so, so was. According to the New York Times, even.
So Nic's very confused when, in the blazing fire that has overtaken her DMs, mentions, and timeline, she finds a reach-out from the Ne Plus Ultra account. And they're not mad. In fact, they're just one person, John Corbel, and to Nic's surprise, he wants to meet her—this woman who is not only the first person in the world to annihilate the warm fuzzies his game has generated, but whose impulsive action has also disrupted John's sale of the app to a gaming company.
When they meet, she's still a little worried he's going to serve her with a lawsuit, but instead he offers her cookies. The most infectious smile she's ever seen. Hours of the very best nerdy book talk.
Could falling in love really be the ultimate solution?
* Low-angst, low-conflict romance
* Focus on character triumphs and gifts
* Fluff/steam/relaxing and humorous read
* Bears, park rangers, & small-town Northern Exposure vibes
* Found family
As a ranger at the remote Peninsula National Park, Mira spends her days observing Kodiak bears, interacting with park visitors, and achieving low-level Internet fame as the face of Big Bear Week, the park's annual competition to crown the fattest Kodiak.

She's famously

great with the bears, even better with park visitors, and perfectly happy with her life in Sockeye, Alaska

—

as long Lauren Sorrell's not around.
Mira's closest neighbor is an arborist, a successful novelist, and unbearably hot in a way that tangles Mira's smart tongue in knots. It's such a problem in a town of three hundred people.
When a bear visits Mira's porch late one night and leaves a gift, it raises questions she can't answer that upset her comfortable routine. Worse, Lauren keeps showing up at inconvenient moments, and Mira's favorite bear and closest confidante, Darling, isn't acting like herself. With Big Bear Week in full swing, Mira finds herself questioning the world she thought she understood
—and falling fast for a woman whose secrets threaten everything Mira believes she knows.
the prairie nightingale series
cowritten by Annie Mare & Ruthie Knox